Performers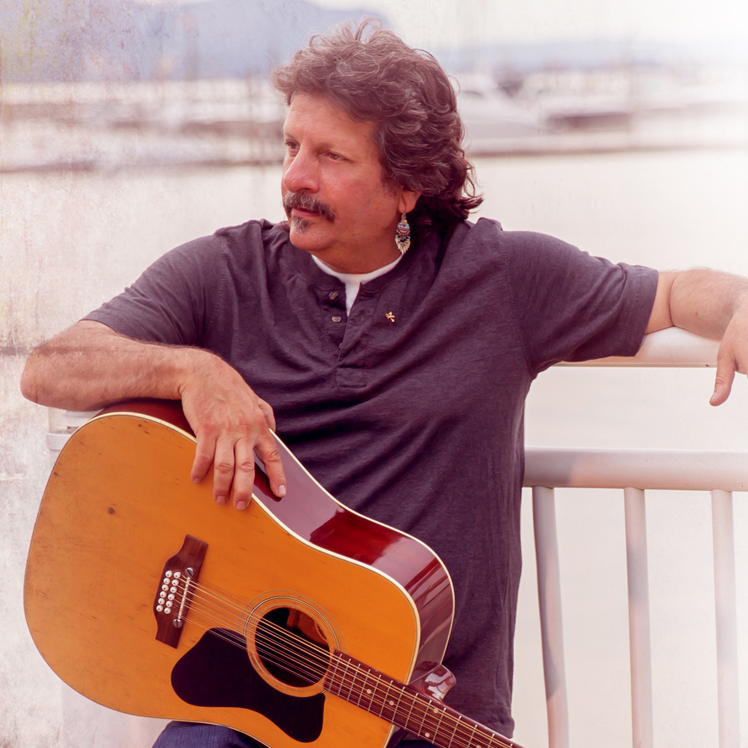 Bobby DiBlasio
Sunday, June 23
11:00 am - 11:40 am
Mr. Lou/Stefan's Turning Point Stage
Bobby DiBlasio grew up just a short drive from the GW Bridge in Bergen County, NJ. Throughout the course of his life and his long musical career, DiBlasio has been influenced by artists such as Bob Dylan, Tom Petty, The Byrds and countless others.
While singing and playing his 12 string acoustic guitar, Bobby skillfully constructs his own distinctive sound by fusing together blues, rock and folk. His creative style can be appreciated and, more importantly, enjoyed by anyone who considers themselves to be a true music lover.
DiBlasio has played an acoustic opening set for many legendary musicians; Gil Parris, New Riders of The Purple Sage, Corkie Lang & The Memory Thieves, at BB Kings, NYC, The Bitter End, NYC, Blue Traveler at the 76 House in Tappan, NY, Terry Ried at the Turning Point, Piermont, NY and Larry Coryell at The Falcon, to name a few.
Mike Perciaccante, writer for www.allthatjazz.com, comments on DiBlasio's September 2011 performance at BB Kings in New York. "The evening began with an acoustic performance by Bobby DiBlasio, whose straightforward guitar style, soulful voice, introspective lyrics (love, relationships and life) and playful stage banter, immediately energized the crowd."
In 2013 DiBlasio released a six-song EP, "Bobby DiBlasio," that was received positively by his many fans and followers. A year later in April 2014, he released his first album aptly titled "It's Worth Something to Someone." Rhythm and lead guitar are played by the amazing Eddie Rainey. George Kapitanellis rocks on the bass, with long-time drummer Sotiri Karlis. Keyboards are played by the accomplished Joe Delia. Vocals are sung by English vocalist Terry Reid and New Jersey's own Alyssa Walters.