Performers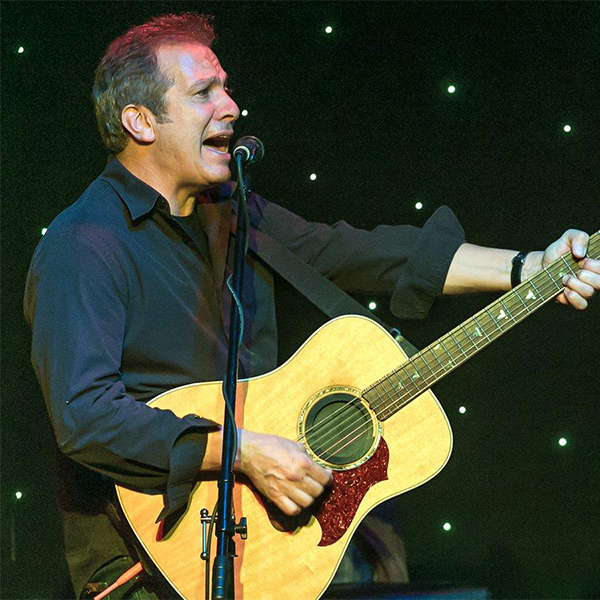 Joe Rapolla
Saturday, June 22
4:05 pm - 4:50 pm
Mr. Lou/Stefan's Turning Point Stage
Joe Rapolla is a very familiar performing songwriter around the New Jersey Shore. A native to the shore area, Joe has played every noteworthy venue in the Northeast and has shared the stage and worked with some of the biggest acts in music. Joe has released four albums, and produced many more, including a film soundtrack. He is currently working on a new EP to be released in fall 2019. His songs have been described as "a unique blend of The Beatles, Eagles, and Bruce Springsteen... with some Nashville thrown in there".
Joe actively involves himself in charitable causes, organizations and events, where his time and music can contribute, including Holiday Express and Light Of Day. Together with his music series partner, Joe D'Urso, Joe co-hosts the successful songwriter's series, Songwriters By The Sea, which showcases national, regional, local and international artists in an intimate and interactive forum.
Joe is also the Chair of the Music & Theatre Arts Department at Monmouth University, where he directs the Music Industry Program and founded the university record label, Blue Hawk Records. Before Monmouth Joe was at Universal and Warner Music Group, where he earned multiple Gold Records for his work with artists such as Sting, Green Day, Bon Jovi, Lucinda Williams, and U2.
Joe regularly collaborates with top writers & artists in NYC & Nashville, and continues to perform locally & abroad.