Performers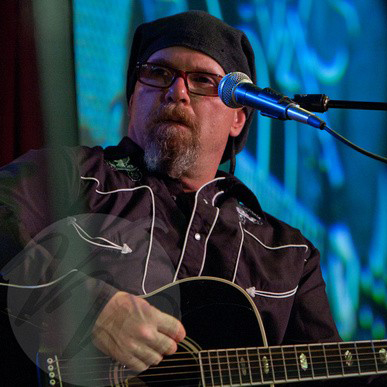 Johnny Markowski
Saturday, June 22
3:20 pm - 4:00 pm
Glow-Seeger Stage
Johnny Markowski, an accomplished drummer, can be found playing his kit these days with The New Riders of the Purple Sage. When not on the road with The NRPS, Johnny works with his band, Stir Fried, and plays with various artists in many styles. Songwriting is also in his blood.
His father, Thomas Jefferson Kaye, was a legendary producer and songwriter in the 1960s and 1970s. Markowski's band, Stir Fried, known for its blend of swamp groove, psychedelic improvisational music performs signature versions of Kaye masterpieces in addition to Markowski originals.
The group has recorded and performed with the likes of Dr. John, Vassar Clements (Old & In The Way), Commander Cody, Buddy Cage (NRPS), Jo Jo Herman (Widespread Panic), Bernie Worrell (P Funk, Talking Heads), Derek Trucks (Allman Bros. Band) and Tony Trischka. Recently Jambands.com held a contest for the most impressive drummer/percussionist, and after two weeks of voting Markowski won hands down, beating out some pretty heavy competition.