Performers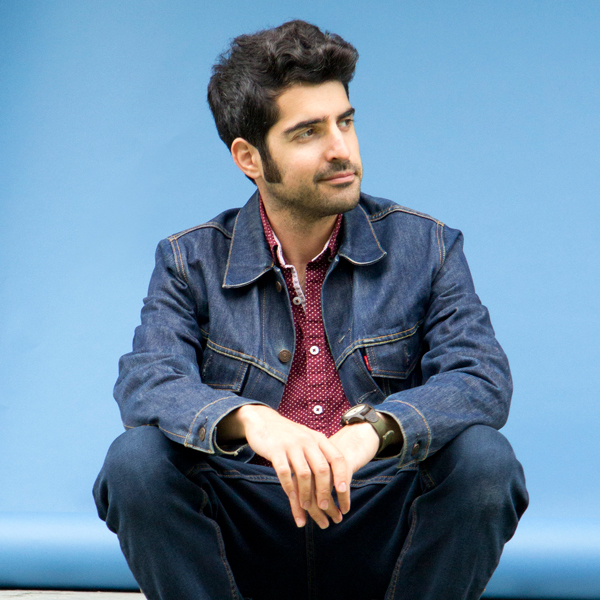 Pete Mancini
Saturday, June 22
1:00 pm - 1:40 pm
Mr. Lou/Stefan's Turning Point Stage
Diversion Records Recording Artist Pete Mancini got his start as the frontman and primary songwriter of Butchers Blind, a critically acclaimed rock band from NYC.
His debut solo album Foothill Freeway explored the Americana influences that were a hallmark of his work with his former band.
In 2018, he released a live EP, Alive in Patchogue. Since signing with Diversion Records, Mancini has released three singles, Pine Box Derby, DUI Blues, and My Hometown. His second full length album is due out in 2019. Mancini's songs have received glowing reviews and radio airplay around the world, and they continue to win over hearts and minds wherever they are heard.
Over the years, Mancini has opened for acts such as Blues Traveler, Gin Blossoms, Pure Prairie League, Robbie Fulks, James Maddock, Marah, Steve Forbert, Larry Campbell & Theresa Williams, Kevin Gordon, and Iain Matthews.
Discography:
Butchers Blind - Play for the Films (album, 2011)
Butchers Blind - Destination Blues (album, 2013)
Butchers Blind - Thursday Girl b/w Mystery (single, 2014)
Butchers Blind - A Place in America (EP, 2015)
Pete Mancini - Foothill Freeway (album, 2017)
Pete Mancini - Alive in Patchogue (EP, 2018)
Pete Mancini - Pine Box Derby (single, 2018)
Pete Mancini - DUI Blues (single, 2018)
Pete Mancini - My Hometown (single, 2019)
Pete Mancini - Flying First Class (album, 2019)
Appears on:
Mick Hargreaves - Best (2013) - Guitar
Matthew Grimm - Songs In The Key Of Your Face (2013) - Guitar
Bryan Gallo - The Party Guest (2014) - Producer
Matthew Grimm - Grimm Reality, Vol. 2 (2016) - Guitar
Chris J. Connolly - Moving Maps (2017) - Dobro, Lap Steel, Mandolin
Bill Herman - Here Comes Today (2018) - Producer
Leland Sundries - If You're Gonna Drive, I'm Gonna Drink (2018) - Bass, Vocals
Leland Sundries - Dreamed About El Paso (2019) - Bass, Vocals