Performers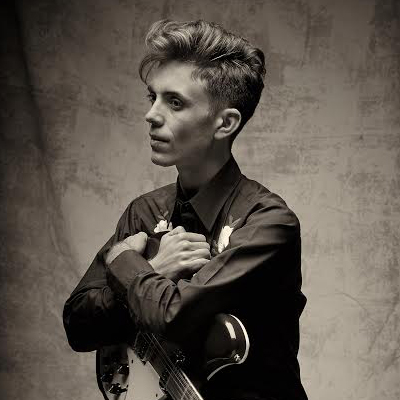 Matt Jaffe
Sunday, June 23
2:45 pm - 4:00 pm
Mr. Lou/Stefan's Turning Point Stage
Matt Jaffe is a singer/songwriter from San Francisco. Cutting his teeth on countless open mics around the Bay Area, Matt started pursuing music more seriously when Jerry Harrison of Talking Heads offered to produce his first record.
Since then, Matt has churned out more songs than he can remember the words to, oversaturated the market with gigs (opening for folks like Mavis Staples, Wilco, and Blues Traveler) and co-written with the likes of Chuck Prophet and Tom Higgenson of the Plain White T's.
With his band, Matt has played stages across the country, including The Fillmore, The Troubadour, and Irving Plaza and is gearing up to release his third album of original material, "The Spirit Catches You," another installment in his campaign to bring the Guitar Gospel back to the masses.